News — Invisible Shield Multi Surface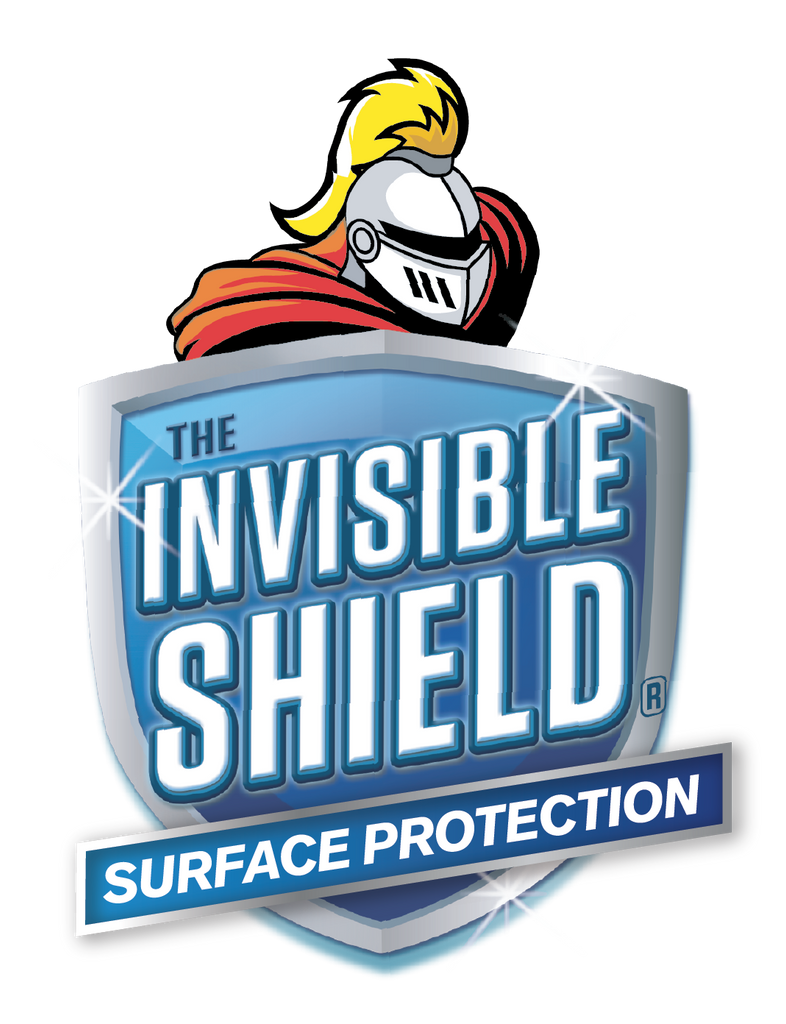 Here at Unelko, we pride ourselves on bringing you unmatched performance and value, to help you clean, protect and maintain a variety of surfaces. In this article we'll be discussing four of our top selling products from our Clean-X® brand. By continuing to develop new strategies through ongoing research and development, our quality, innovative line of products are truly unmatched within the marketplace. Cleaning should be as easy as possible, saving you on time and labor. Here are our top cleaning & shielding products: #1 – Invisible Shield ® Shower Glass Coating + Repellent (Durable Protective Glass Treatment) Protects glass...
Invisible Shield® Multi-Surface Cleaner w/ Hydrogen Peroxide is a great choice for your whole-home cleaning needs because it cleans using hydrogen peroxide as an active ingredient, leaves no residues behind, repels dirt, repels dust and can be used from the tile in your bathroom to the granite in your kitchen to the metal and wood furniture throughout your home.